The Galaxy Map has been re-opened! The major changes include dividing the clans into factions and connections between stars.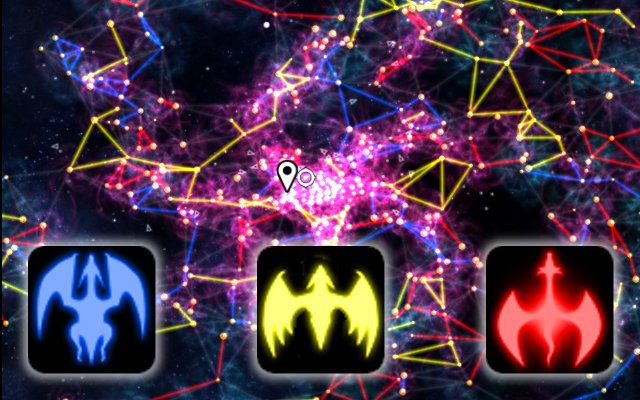 The main changes from the old map are:
- Clans are divided into 3 factions
- All wars and alliances require proximity
- The map will supernova after X days
- Stars values no longer change
Have fun!
-Phil